Mi casa, su casa. As the saying goes........
1.
Languedoc, France - $1,384,302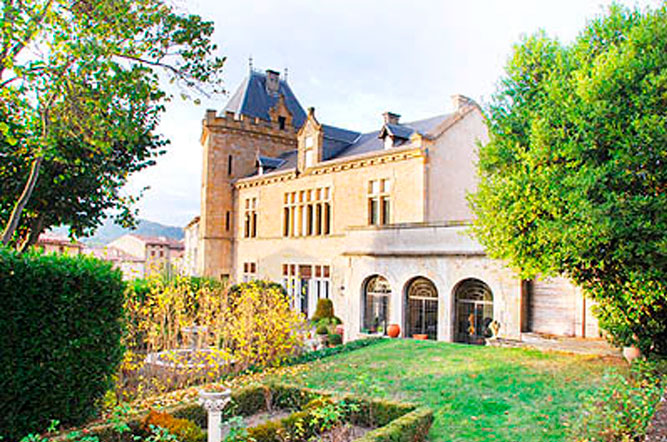 Built 1817, Wall depth 60-80cm
lot:25,000sq.ft.
floor area :10,764sq.ft.
Central Heating, 11 fireplaces
Vancouver, Kerrisdale. - 1,650,000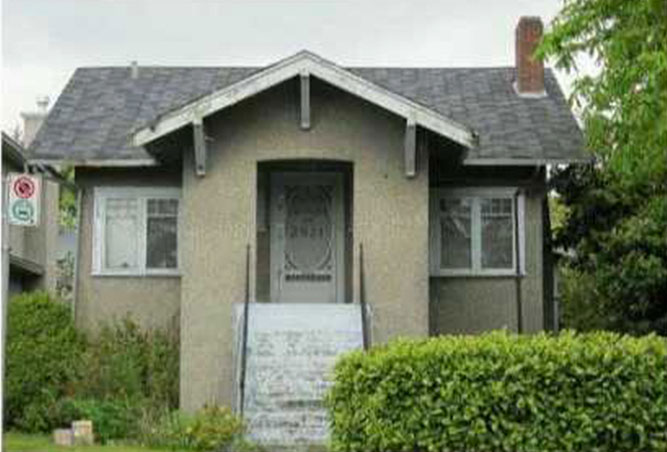 Builder's special
Lot: 7375.5 sq.ft.
Floor space: 2400 sq.ft.
2beds, 2 bath
On a busy street tenanted for $1430 month.
2.
France - $2,404,876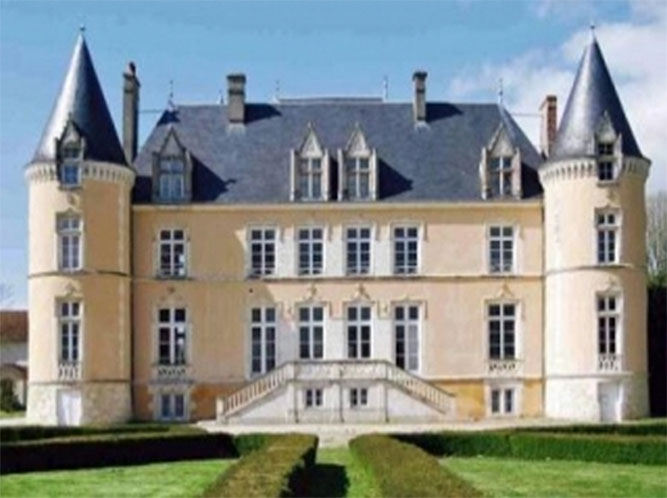 Built 1400"s - 1500's
lot : 27 acres
Floor area: 7,535sq.ft
10 beds, 8 baths
Oil fired central heating
Vaulted celler used for dining seats 60
Vancouver West, Kitsilano - $2,395,000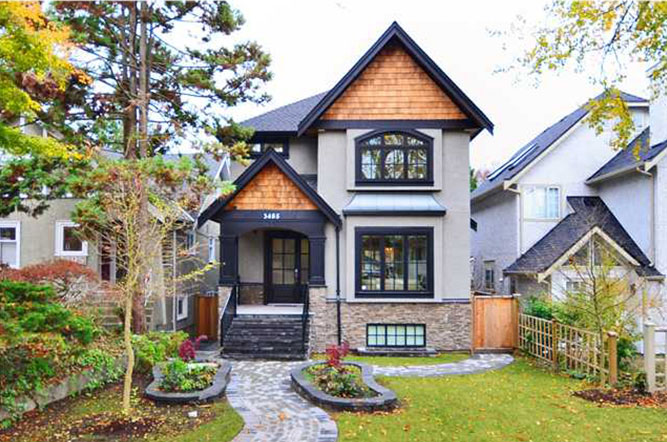 Built 2013
Lot: 4026 Sq.ft.
Floor space: 2805
4 Beds, 5 Baths
Radiant heat, 2 gas fireplaces.
Spa like master with steam shower, wine cooler in kitchen, media room in basement
3.
Chateau St-Germains, France - $5,939,255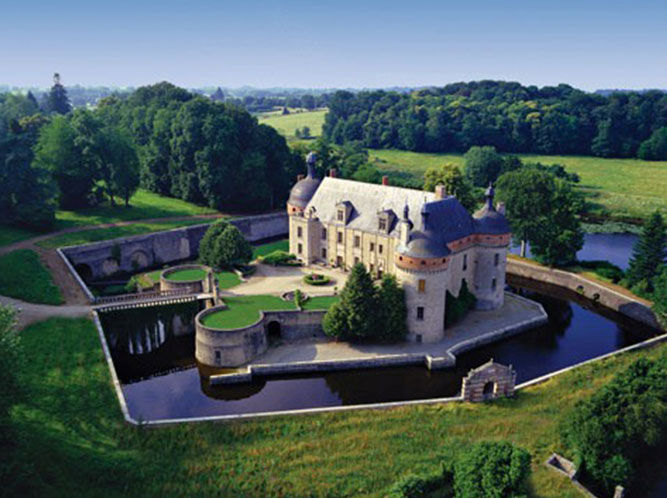 Built 17th Century
lot: 41.5 acres of walled estate
floor area :16,146 sq.ft
King Henry 1V slept here in 1605
Comes with a fish stocked moat and three lakes plus several dungeons
Vancouver, Point Grey - $5,980,000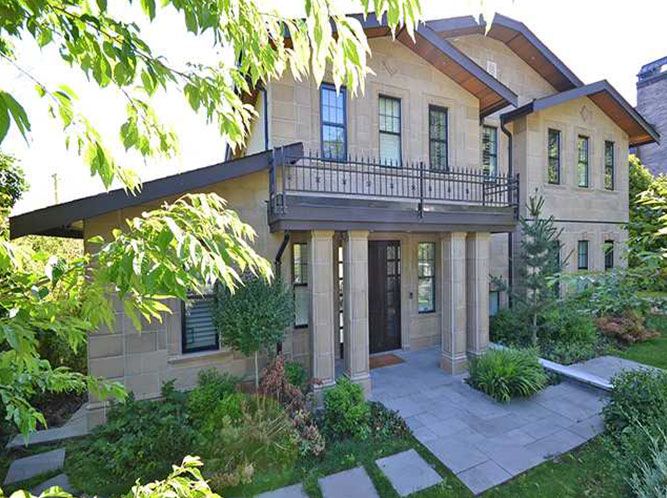 Built 2010
Lot: 6500 sq. ft.
Floor area: 3955 sq. ft.
5 beds, 5 baths
Stunning Mountain,ocean and city views
4.
San Gimignano, Italy - $7,690,012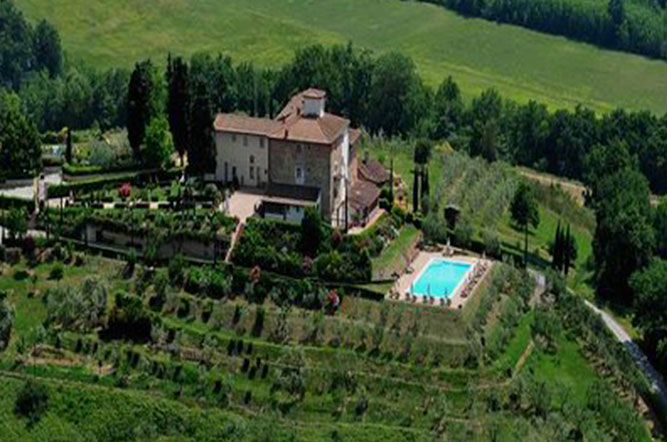 Perched upon Val d'Elsa with striking views of San Gimignano, rolling hillsides, vineyards and woodlands
lot: 15,069 sq. ft.
floor space : 12 suites ranging from 645sq.ft - 861.sq.ft
Converted into 12 1-2 bedroom apartments.
Pool, ancient wine celler.
No reno's required
Vancouver West, Kitsilano - $7,900,000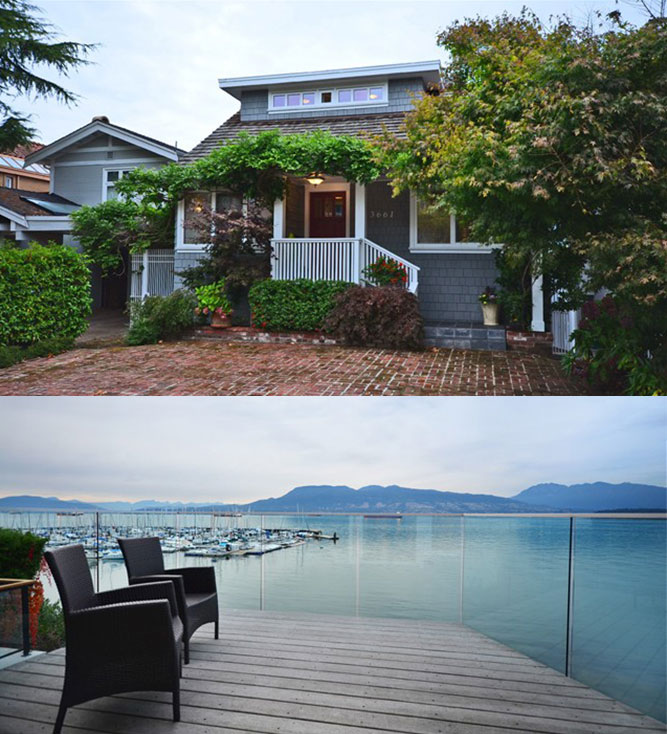 Waterfront Haven with private beach access.
Lot: 2342 sq. ft
Floor area: 2748 sq. ft.

4 beds, 3 baths
Reno'd 2002
November 2013 Market Update
October was a good month. The sun was shining, the Canucks had their best 7-game road trip in franchise history, and the housing market was strong. So far this fall, it seems as though house prices and sales have moved into a healthy balanced market in most parts of the province. Well-priced product sells while overpriced product sits. It's the way a market should be.
Moving into November, a few things from the past month have been interesting vis-Ã -vis the BC housing market. Firstly, the US government shutdown and debt ceiling crisis had a negligible effect on both the BC housing market and financial markets in general. It seems as though most people have already priced US government dysfunction into their decision-making process. So, barring a black-swan event, it seems as though these US crises' are unlikely to significantly swing the housing market in BC one way or another.
Secondly, the Bank of Canada has eased its language on raising rates and is now taking a more neutral stance, stating that the market will decide when the bank should raise interest rates. For the past year or so, most analysts had predicted that rates would be rising sooner rather than later. This sentiment has resulted in increased sales as buyers moved into the market ahead of an expected rate increase. With rates now stable, buyers will take their time, but will also still be in the market for a longer period.
Thirdly, while the US economy has had an anemic recovery from the 2008 recession, things are still improving. This is being led by the US real estate market, which is finally recovering from its 35-month peak-to-trough period which started in 2006. With an improving economy, comes improved consumer confidence, as Canadians hear more and more about positive trends south of the border.
While we likely won't see the exponential growth in prices that we experienced from 2009-2010, the factors described above imply that BC's real estate market should remain relatively stable for the foreseeable future.
Finally, on another note, Macdonald Realty has been producing a great quarterly magazine showcasing BC's finest real estate. If you're interested in having your home profiled in this publication, please contact me at the address below. You can find a link to the first 3 digital editions of the magazine here: http://www.macrealty.com/luxurymagazine